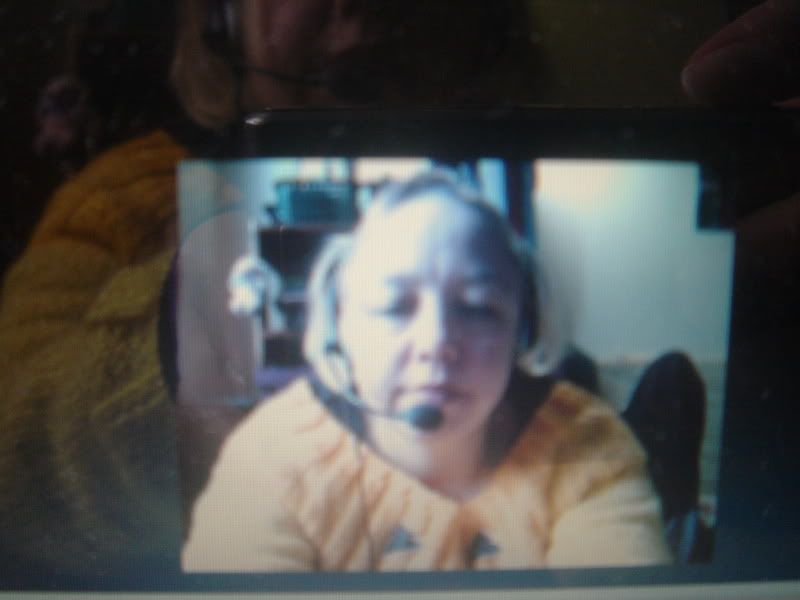 Halloween edition of stART Sisters!
YouTube Page
as well as posted here. Listeners questions and comments can go to: ridlersisters@gmail.com Find Jamie at
Jamie Ridler Studios.ca
and her podcast
Creative Living with Jamie
Find Suzie at
Suzie the Foodie
,
Hexed: Sisterhood of the Supernatural
and
on YouTube
(especially for awesome Hal-Con coverage!) Find Shannon at
Planet Shannon
,
Hexed: Sisterhood of the Supernatural
and
on YouTube
Subscribe to the
stART Sisters Podcast Here
.
Show Notes aka all, or at least most, of the people, places and things we mentioned:
Jamie shares her Dreamboard (you can see it in the video), you can join her monthly Full Moon Dreamboards, the current moon is the Full Harvest Moon
We mention our brother Jason
Jamie would love to hear your suggestions on YouTube videos on how to learn to play guitar (you can comment below or email us at ridlersisters@gmail.com)
Suzie's shared lots of awesome Halloween goodness over at Suzie the Foodie
Peggy's Cove in Nova Scotia
The Martians/Yip Yip creatures from Sesame Street, see Suzie vid of the Hal-Con Yip Yips here Shannon's 31 Days of Horror
Films mentioned: Pet Semetary, The Mummy (1959), Halloween II, Halloween III, Halloween 4, Rise of the Zombies, Cry_Wolf, The Black Hole and Star Trek: Nemesis
Shannon mentions her Star Trek: The Next Generation Re-Watch and in particular 2.13 Time Squared and 2.12 The Royale
Jamie's Creativity Coffee Happened! Here the resource list here from the event and there will be another one on November 20, 2012 at 3pm EST here
Connie Hozvicka and Big
101 in 1001 Days Project (now called Day Zero) and Shannon's 101 in 1001 (which is complete)
Landru, and being 'absorbed my Landru' reference from Star Trek: The Original Series
We'll be back in 2 weeks to share how our projects are going and if we have jumped on to more projects.