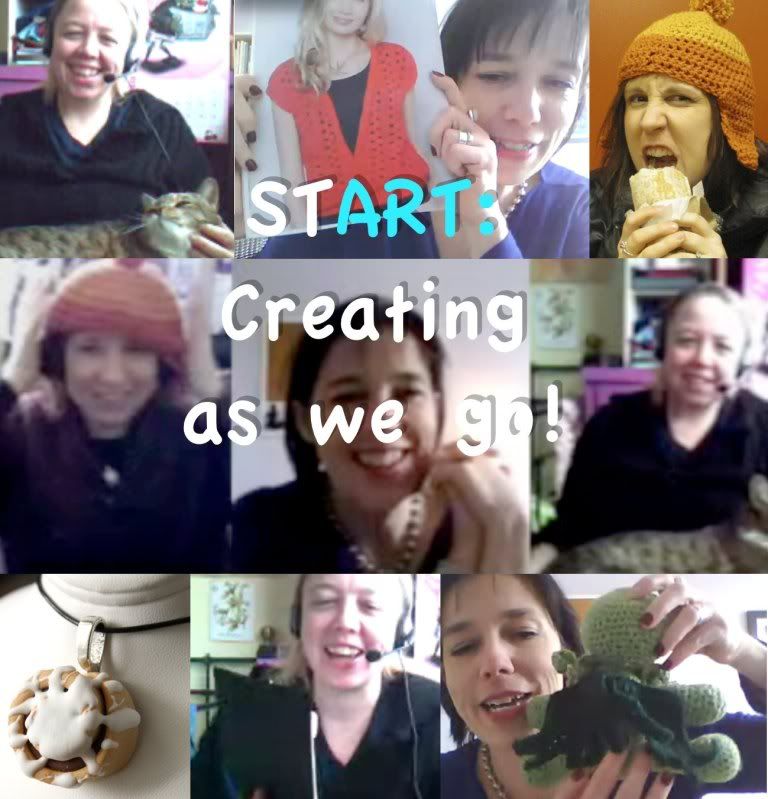 It's episode 11 and all three sisters are together again! On this episode we share updates on our creative projects, musings and look to see what new is on the horizon (or not!).
We share visually so make sure to also check out the videos of our episodes as well (they will be up soon!).
We'll be back in 2 weeks for our next episode.